Friendly Staff and Great Products!
Spa Staff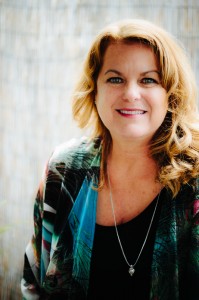 Teri Lea Ecker Hairstylist and Owner of Rio Salon and Spa. Working as a licensed Electrologist, she can help you with all of your permanent hair removal needs. Teri has 35 years of experience as a successful stylist, salon owner, and industry educator. She is a master colorist and has had extensive experience as a educational advisor with major manufacturers of hair and skincare. She is currently a certified educator with Ultimate Salon Professionals. Teri is also a Certified Color Specialist with All Nutrient Professional Hair Color.  She has also been the center director for the nonprofit SLO County Literacy Council's Morro Bay site for the last eleven years as a volunteer.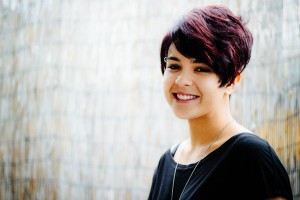 Hannah Gordon Guest Esthetician-Trained in Dermalogica and certified with  Dermalogica's new line of peels and  facials. She also specializes in waxing, relaxing facials.  She is a certified in lash extensions  by Minky's.  Hannah can also do makeup application for your special occasion.  Hannah loves to customize facial blends to create the perfect skincare treatments for her clients.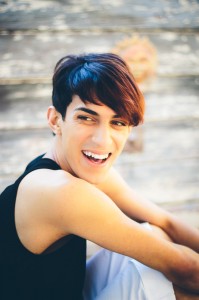 Ezra Mejorado Stylist at Rio, also does amazing makeup applications for your special occasion. He can also give  makeup lessons.
Salon Staff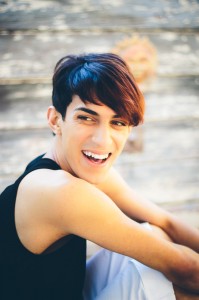 Ezra Mejorado Hairstylist – previously of Palm Springs, now he's bringing the latest trends to the bay. Ezra is a graduate of Vidal Sassoon academy.  He is a Certified Color Specialist with All Nutrient Professional Hair Color. He also has great makeup skills. He can cut, color, highlight, style your hair and finish your new look.  Ezra was recently certified in permanent hair extensions by both Donna Bella Milan and Hot heads Hair Extension companies.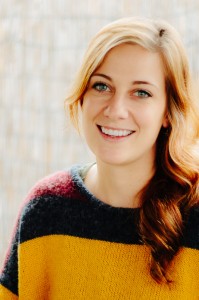 Sarah Carroll
Hairstylist specializing in highlighting, hair cutting, and color. With limited availability, Sarah books her own appointments, we are happy to pass on your appointment requests.
Kristy Durst
Newest stylist to Rio Spa. Been a stylist for over 7 years. Trained in all the skill sets Rio Salon offers.
Product lines carried at Rio Spa and Salon
Enjoy Hair Care
DermOrganic Hair Care
All-Nutrient Certified Organic Hair Care
All-Nutrient Certified Vegan Hair Care
Sukesha Hair Care
Dermalogica Skin Care
Tend Skin
Cosmetics
Have a beautiful day! (805) 771-8700